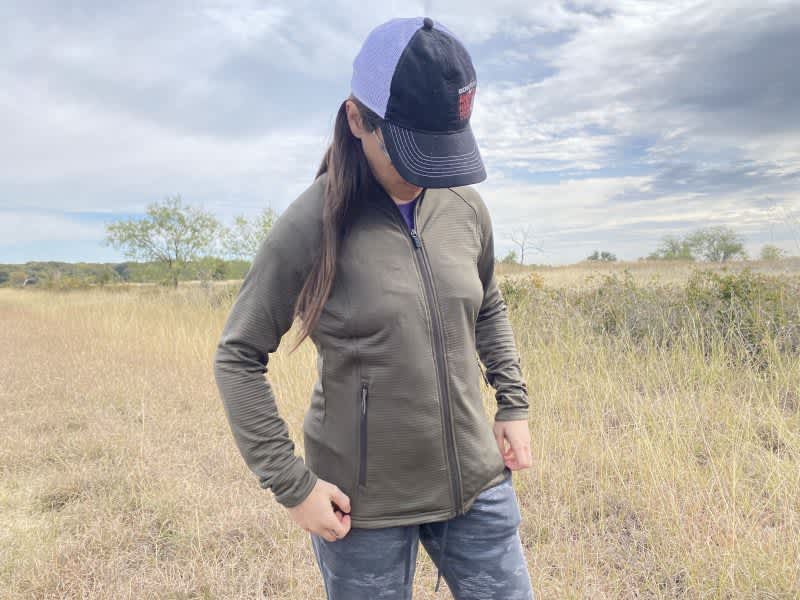 Living in a cold climate, underlayers are essential. But even in a warmer climate when it's colder outside, this is a great top layer between 40-50 degree days.
When I first received the Women's Stratos Full Zip by 5.11 Tactical, it made an immediate impression on me. It's soft, lightweight, and it's a little stretchy too, which I appreciate.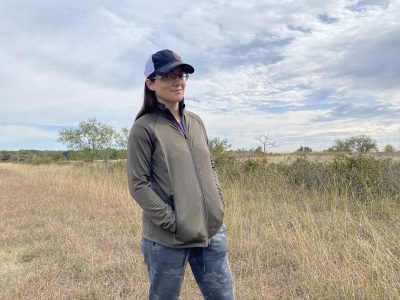 I've been able to wear the underlayer on several occasions. The first time I wore it, it was around 50 degrees and it was all I wore. I felt comfortable, especially being in the nice warm winter sun.
It's a perfect blend of materials, being made up of 91% polyester, 9% elastane grid jersey (you can see the grid on the inside and it's neat) with 6.1oz wicking and anti-odor finish. This is the exact type of underlayer material you'd want for any colder weather to keep you dry and warm.
It is so lightweight, you don't even know it's on. It has two zipper pockets that are so soft on the inside. A really nice touch considering this is made for colder weather. Keep those hands extra snug and warm inside those pockets.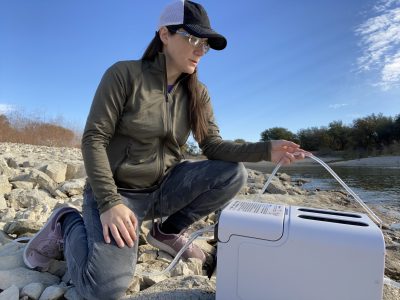 I would wear this as my top layer for fall and the middle layer for winter.
As an underlayer, I wouldn't really expect this option, but because of the sleeves were a bit longer on me, I would have really loved to see a thumb-hole option. I've been really loving the thumb-hole options on jackets and shirts that offer a longer sleeve like this one. Maybe I'm just short and petite and it's not long on most other people, but for me, I would have loved to see some thumb holes.
That's really the only critique I can come up with for the Women's Stratos Full Zip. I appreciate that it's a full zip instead of a half zip so if it needs to come off when the day warms up, it can easily be taken off. And just as easily put back on later. I've never been a fan of those half zip hoodies or jackets.
When it comes to comfort, style and function, 5.11 Tactical has got it figured out. With all of the little details on this underlayer, you can tell they put a lot of thought into the design to make sure it keeps their customer warm, but also not afraid to walk out of the house with it on.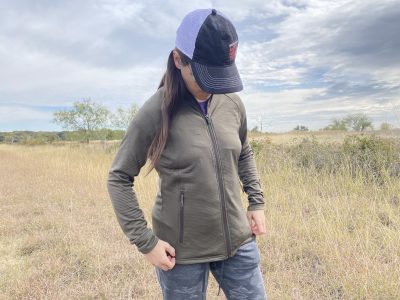 It comes in four different colors; Ranger Green, Black, Night Violet and Flint. At $74.00 MSRP, I'm thinking about adding a few extra for my closet in various colors.
The Women's Stratos Full Zip is a must-have for fall and winter!