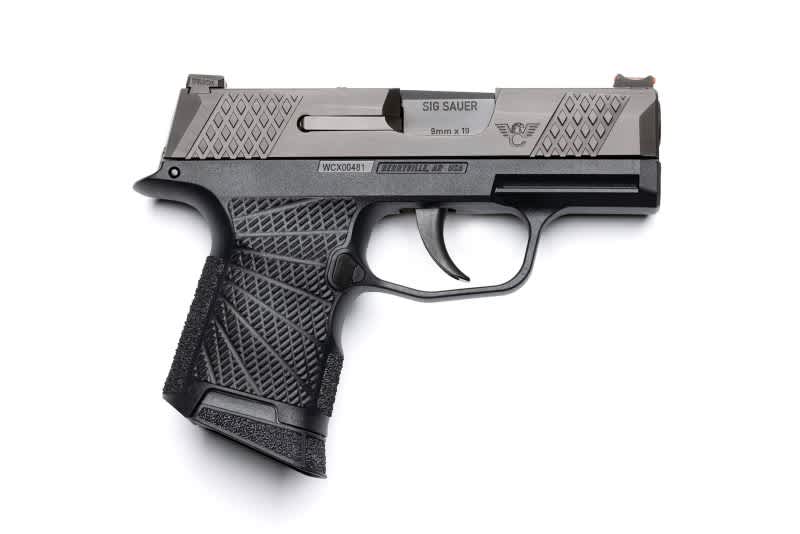 A fusion of two companies' efforts, SIG Sauer and Wilson Combat are proud to finally introduce the WCP365 pistol. This pistol combines the same core fire control group from the popular and compact SIG Sauer P365 platform and pairs it with the best components and gunsmithing work from the folks over at Wilson Combat to provide the customer with the ultimate carry gun. There will be eight unique models of the WCP365 to suit different needs and tastes and all will retail for around $1,300.
More from Wilson Combat @ OutdoorHub: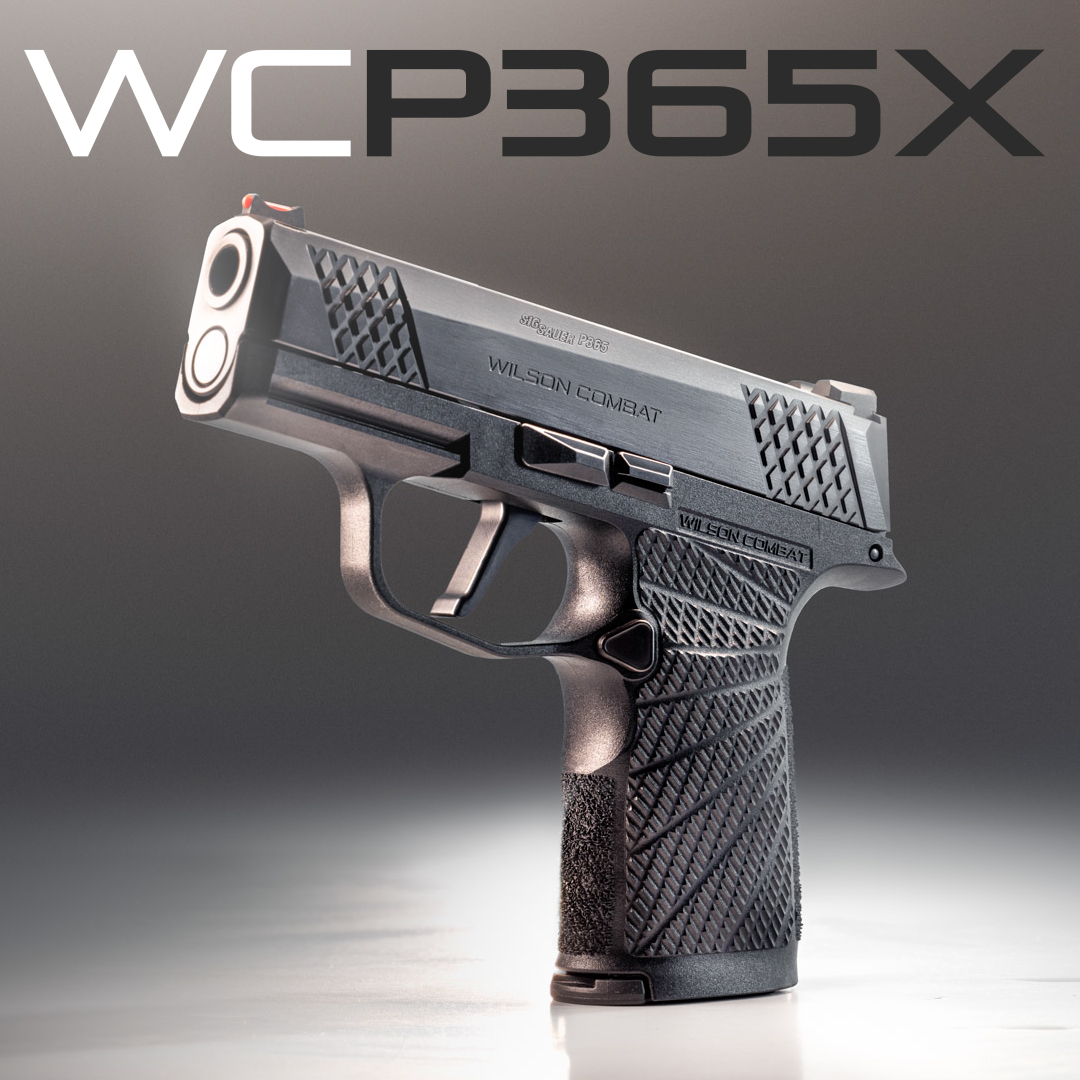 Meet the New Wilson Combat/SIG Sauer WCP365
The wait is over. Introducing the Wilson Combat WCP365. Improving on SIG-SAUER's P365, the most reliable, safe, and ultra compact 9mm pistol ever designed. Wilson Combat has optimized every aspect of this proven self-defense option to achieve unrivaled performance, functionality, with optional optic capability. Manufactured in Berryville, Arkansas, in conjunction with Sig-Sauer. Sixteen variations of the Wilson Combat WCP365 have been customized to raise the standard for what a concealable, everyday carry gun should be. The Sig-Sauer P365 design is an outstanding choice for self-defense… And we've completely reimagined it from top to bottom…improvements in shape, texture, and overall ergonomics give the unmistakable feel of an expertly hand-sculpted custom gun. With your choice of a standard or XL Wilson Combat polymer grip module. The stainless steel slide and 3.1-inch barrel wear the most advanced black Diamond-like-Carbon finish available. This ultra-hard finish will survive long lasting corrosion and holster-wear applications. Wilson Combat engineers have improved the handling of the P365 design with the addition of our exclusive Xtac pattern cocking serrations, and slide top serrations. As well as slide bevels, aiding slide manipulation, glare reduction, and easier operation under stress. We've also perfected the action performance with the addition of a Grayguns trigger and our spring modifications, making the already excellent P365 trigger, even better! Each new model is offered with an action-tuned option for those who want the best trigger pull possible in their defensive firearm. The WCP365 can be ordered with an optic mounting solution of your choice, including direct milled options for the Trijicon RMRcc, Holosun 407K or 507K, SIG Sauer Romeo Zero, or the Shield RMSc. With enhanced overall shootability, ergonomics, and a robust selection of optical slide-cut options, the Wilson Combat WCP365 has pushed an already legendary design to its highest level yet! The SIG/Wilson Combat WCP365 is available now at WilsonCombat.com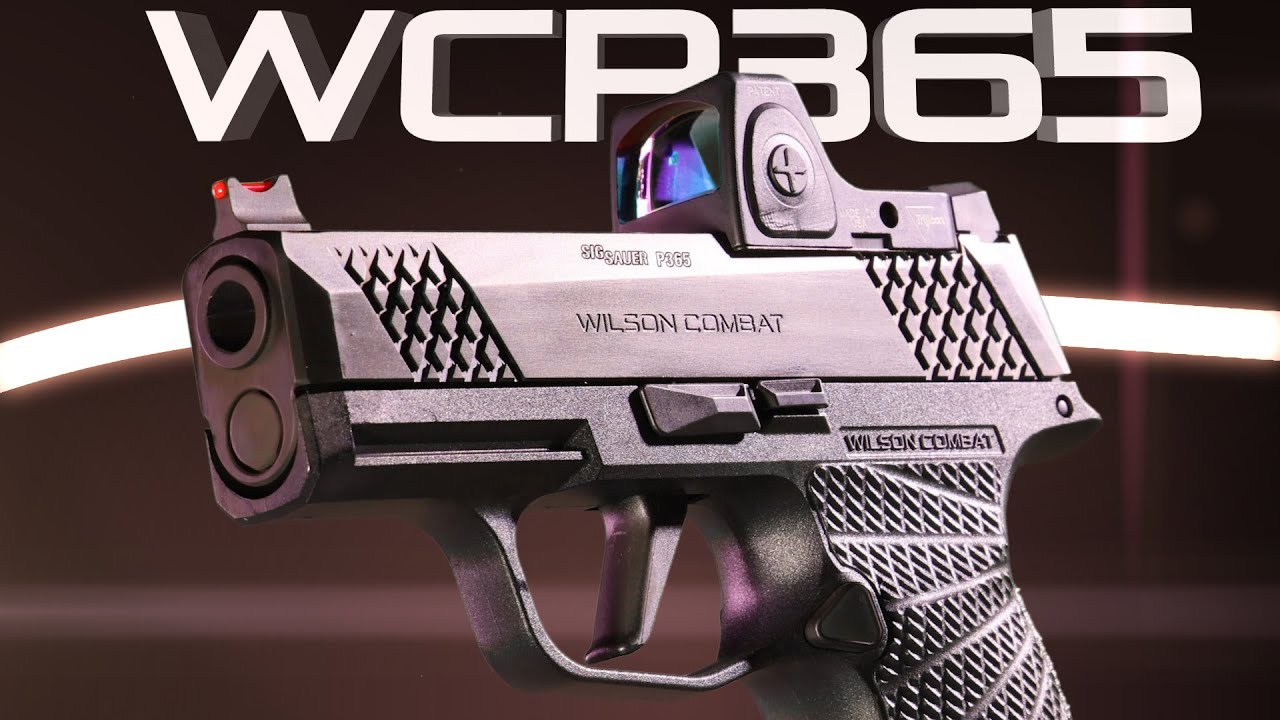 Customers can expect to pay anywhere from $1,105.00 for some of the less feature-right models like the standard P365, and up to $1,405.00 for XL model WCP365 with action tuning services rolled into the price. For more information and to check out a list of features for all available models, you can visit https://shopwilsoncombat.com/WCP365/products/1557/ to learn more.