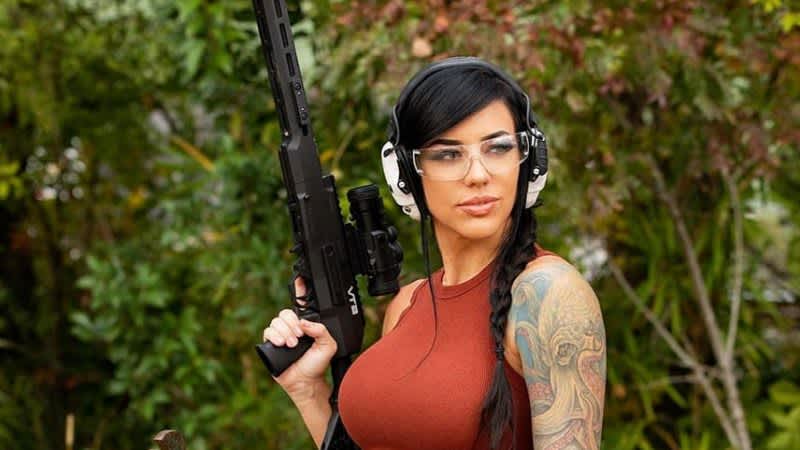 Plinking and small game hunting can happen just about anywhere and that's what makes takedown rimfire rifles some of the best out there for backpacking and keeping on the dirtbike or quad. Volquartsen has just announced the release of the new 22LR VT2 Takedown rifle which was previously only available in the more expensive .17HMR and 22WMR cartridges. While both those are great for taking down all sorts of small game, .17 HMR and 22WMR might be just a tad bit too spicy for those who are looking to keep pelts are game meat from smaller game animals, making the 22LR version of the VT2 Takedown much more suitable for this specific job.
More from Volquartsen @ OutdoorHub: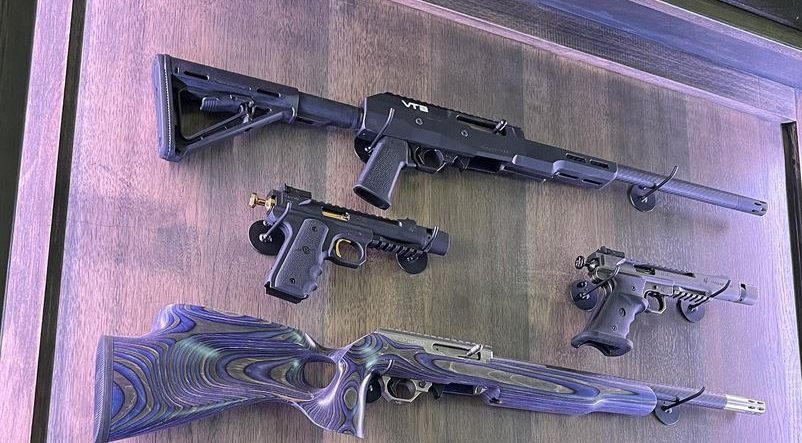 The New 22LR VT2 Takedown Rifle from Volquartsen Firearms
The New 22 LR VT2 rifle from Volquartsen is available starting at $2,261 for each base model and goes up from there as each Volquartsen rifle is built to order. For more information or to see a list of options and additions you can add to your 22LR VT2 Takedown rifle, you can visit https://volquartsen.com/products/1386-vt2-takedown-rifle/ to learn more.

Carroll, IA – Volquartsen Firearms, an industry leader in precision rimfire firearms manufacturing, has announced their VT2 Takedown rifle is now available in 22 LR.

Utilizing a unique button and lever combination, the VT2 requires no tools, no twisting, and no tightening.

Simply depress the takedown button, release the locking lever by pulling down, and the barrel slides effortlessly out of the receiver. The rifle is then ready to be stowed.

For reassembly, simply slide the barrel back into the receiver and push the locking lever back up into position.

Like everything Volquartsen, accuracy and repeatability come standard. The unique design and exacting tolerances combine to ensure that the point of impact remains fixed even after removing and reinstalling the barrel. No matter how it's stored, the VT2 is built to be on target.

The VT2 is also available in 22 WMR and 17 HMR calibers. This allows for the corresponding barrels to be swapped to immediately switch calibers.

"A takedown platform is only as good as its repeatability. This reason is why it was critical for us to be able to design a takedown rifle that not only required no tools, but was able to be accurate, repeatable, and reliable every time its reassembled," commented Volquartsen President Scott Volquartsen.