My biggest go-to soft plastic rig since middle school was a wacky rig, the lake down the street? Wacky rig. Small farm pond? Wacky rig. Reservoir I've never fished before? Wacky Rig. It just works everywhere, is super cheap to fish, and is super effective. It simply just catches fish and is as simple as you can get for rigging up. If you know how to tie on a hook and stick it through the middle of a soft plastic worm you know how to make a wacky rig. Though there was one downside to the rig, it fished really slow and snags on just about everything. We quickly learned that nail weights were the answer for the slowness, but it wasn't an elegant answer. The new Weedless Wacky Jig is that answer though.
Northland Fishing Tackle has brought out its newest jighead as an elegant answer for wacky rigs. The new Weedless Wacky Jig is a sleek, built-in weighted jig-head made to get your bait to where the fish are fast. A godsend especially when it comes to extra buoyant soft plastics that don't have a lot of salt for better action, perfect for covering all depths and conditions. The new Northland Weedless Wacky Jig is available in three weights, 1/16-, 1/8-, and 3/16-ounce options. All three sizes of jigs come with a #2 sticky-sharp, premium Gamakatsu hook.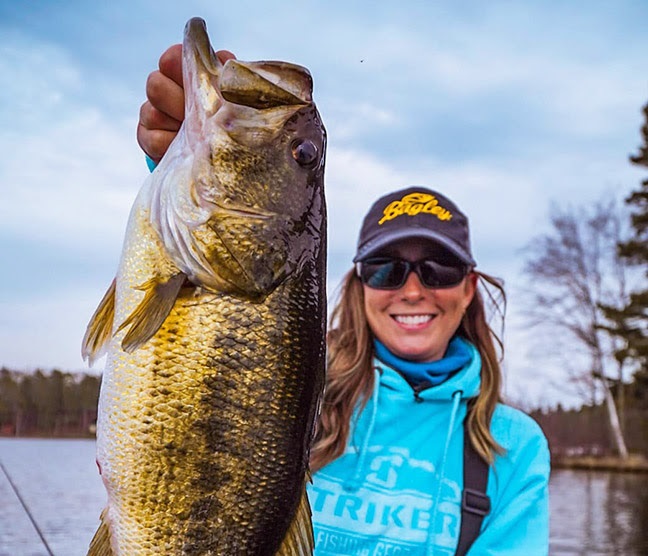 With the weight and the slow sinking situation being taken care of there is the other issue of wacky rigs, how easily they snag on vegetation and structure. To keep this from happening Northland Tackle designed the Elite Series Weedless Wacky Jig with two easily bendable, but nigh unbreakable, titanium wire weed guards. Keeping your wacky rig free of grass and snags. The last feature of the jigs is a wide hook gap and straight eye shank to make sure those toads stay on the hook and can be cranked out of cover.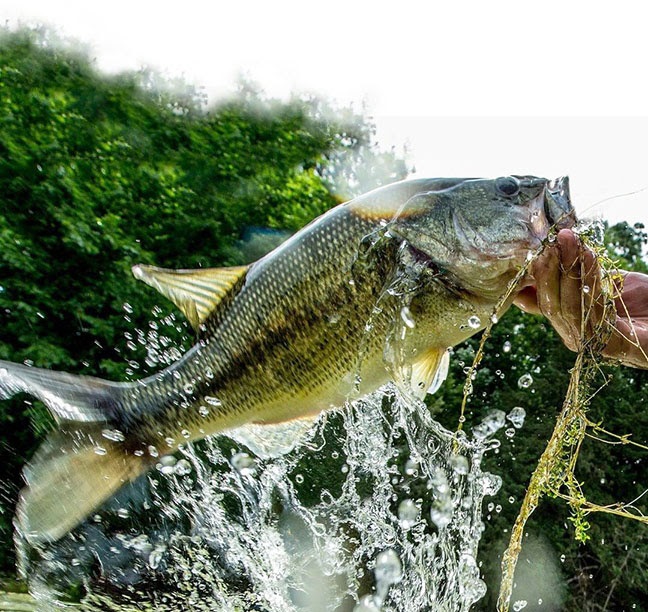 New Weedless Wacky Jig from Northland Fishing Tackle
In terms of colors, most experienced bass sticks rely on two worm jig-head colors to do serious damage—and that's what Northland offers: Black and Green Pumpkin. The new Weedless Wacky Jigs come two per card with an MSRP of $4.99.

Northland Tackle Marketing Manager, Charlie Peterson, explains: "First, the Weedless Wacky Jig comes in all the weights bass anglers need to cover a lot of weed-choked depths, shallow to deep. And the dual titanium weed-guard bends nicely and slithers through the salad, no matter what kind of vegetation you're fishing. Its design is part finesse, part power. From the dead, shallow vegetation of early-season through weeds just emerging—and deeper in the cabbage as the season progresses, it's an absolute fish-catcher. Depending on where bass are cruising, it'll will work along the inside or outside weedline."