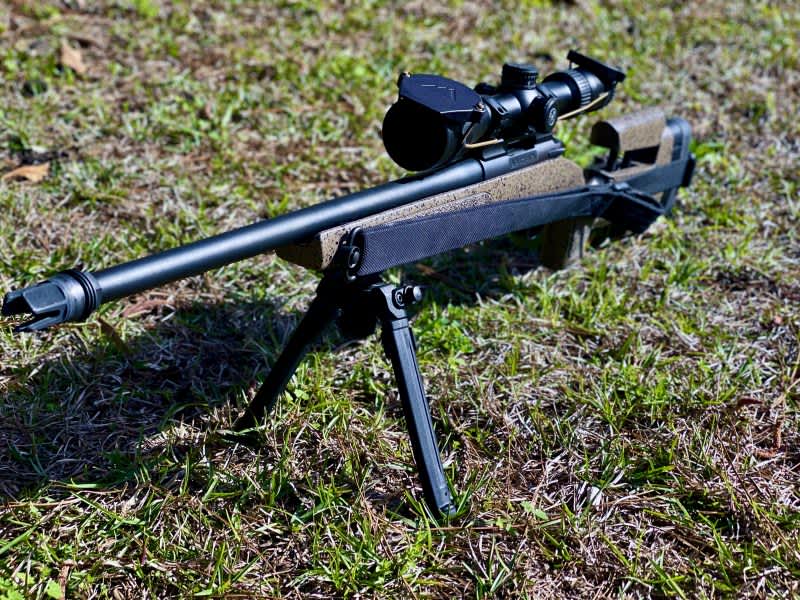 How can scope caps be interesting, one may ask as they click through our gear feed? I'd argue a simple yet functional design is very intriguing.
"Simplicity is the key to brilliance." — Bruce Lee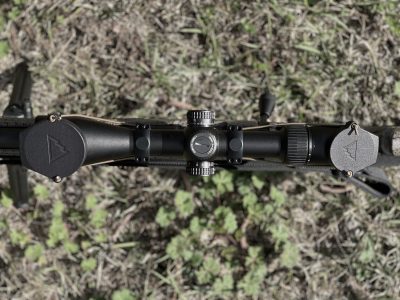 Scope caps serve one purpose, to protect the glass of the scope and stay out of the way. One Hundred Concepts is a relatively new company on the scene. They have a unique but small portfolio of products that are good at solving novel problems. Most scope caps in my experience are either lost, broken, or removed because they get in the way. When I came across their ScopeCaps on Instagram I immediately latched on to the simple and unique design.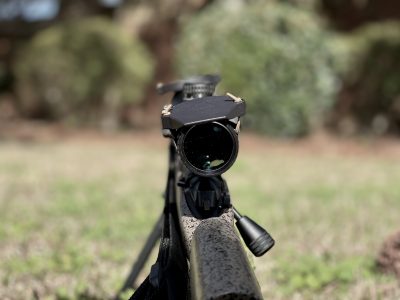 I normally utilize the scope covers that ship with any scope one will buy these days. Mostly made of rubber and are easily lost as they do not affix to the scope itself. Other options on the market do work for protecting the glass and can attach to the scope's eyepiece and objective lens. However, these options can be fragile, a snag hazard, and occlude vision when shooting with both eyes open. I have even read online debates regarding which direction one should flip the scope caps. One Hundred Concepts ScopeCaps are made of a durable UV-resistant thermoplastic, low profile, and most importantly protect the scope's glass. They use a clever method to affix to the scope body with a ranger band and rubber core shock cord. Each part is durable by itself, and the use of these simple materials makes the ScopeCaps field repairable if the need arises. The One Hundred Concepts ScopeCaps is more than a sum of its parts.
The design fits all scope sizes on the market. Using their filtering tool makes it easy to pick the right size. Installing them is simple, and One Hundred Concepts has some useful tips on their product page. Once installed, one really starts to see the genius in the design. When they are deployed with a quick and satisfying swipe of the flipper tab, they remain close to the scope body. Each ScopeCap is textured to reduce shine and sun glare. The ranger band and shock cord keep things tight and low profile. They make zero noise when moving through the woods if deployed or climbing the tree stand when stowed over the glass. This design lends itself well to being used in harsh environments. Walking in the thick brush, hunting in wet weather, or stowed on my truck floorboard, I can be confident that my optic is protected. It's brilliant how something so simple can be so useful.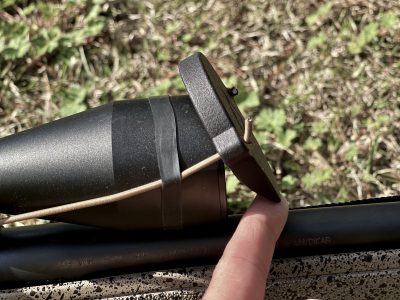 I highly recommend picking up a pair of ScopeCaps if you have a hunting rifle or any rifle equipped with a magnified optic. The unique design is everything one needs, and nothing one doesn't. There really is nothing else like them on the market.