As a native of the PNW (Pacific Northwest), I absolutely love to get out and explore the wealth of public land that we have access to in this region. Camping in the PNW can be great as the weather is largely cool enough throughout most of the year to allow you to have plenty of time during the day for hiking, fishing, or shooting, without overheating. However, in that same vein, the Pacific Northwest is also rainy for most of the year which makes camping on the ground a hassle if you're expecting that kind of weather – this is why I prefer rooftop tents. iKamper is well known for their high-quality rooftop tents and today they've just announced a new Limited-Edition iKamper Skycamp PNW edition which includes both a full-size and miniature-sized rooftop tent.
More Camping and Overlanding News @ OutdoorHub.com: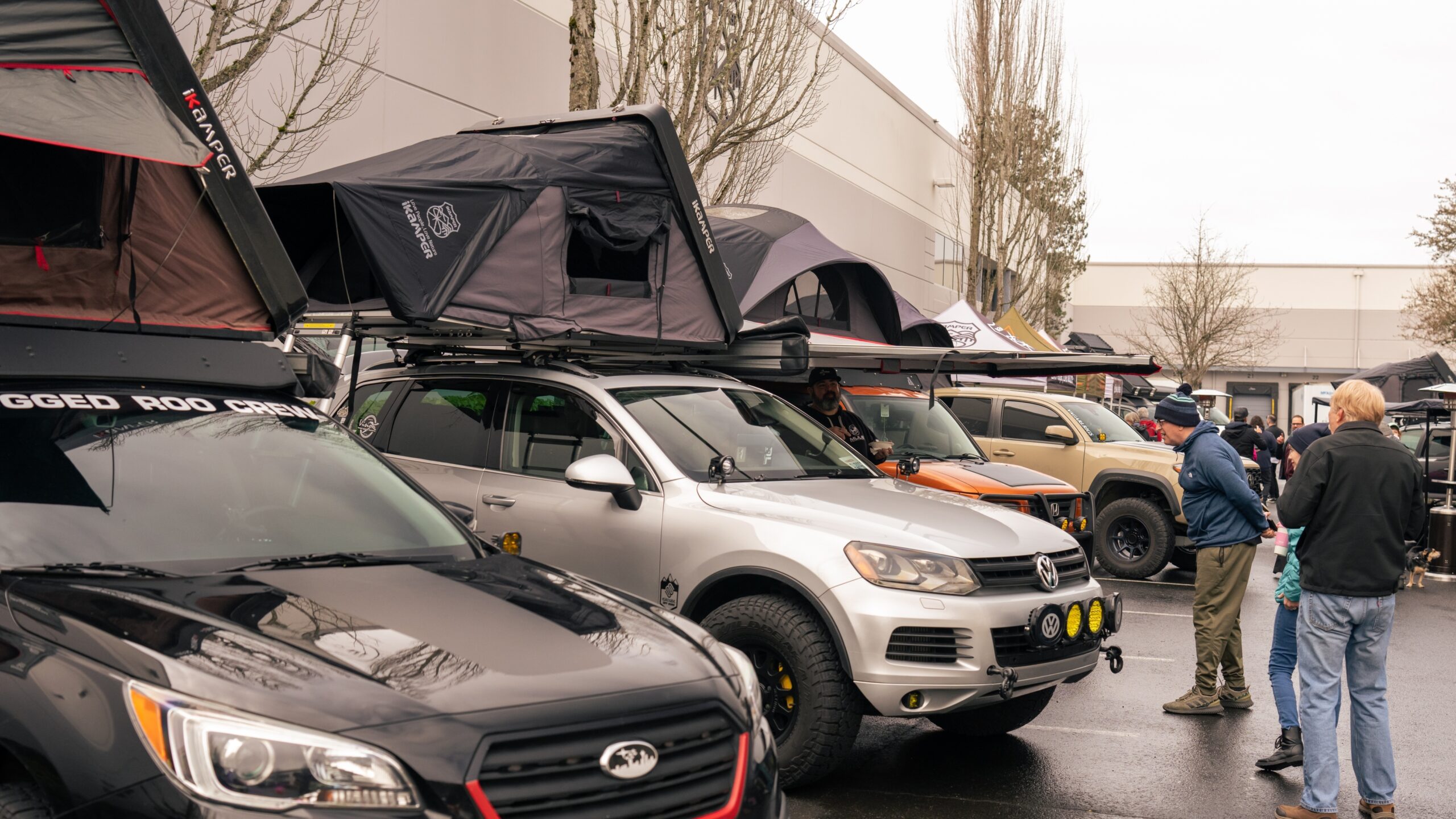 New Limited Edition iKamper Skycamp PNW Edition Unveiled!
The Skycamp PNW Edition celebrates the landscape that has become home to iKamper US. The lush playground of coastal mountains and temperate rainforests has offered unparalleled scenery for our earliest adventures.

With our sights set on the horizon for new, grand adventures ahead, we would like to honor the place where it all began.

The signature world map that lines the hard shell in our standard Skycamp series has been upgraded to a vibrant mural by Bellingham artist Gretchen Leggitt. Her creative and colorful landscapes capture the dynamic presence of the Pacific Northwest.

This mural depicts the North Cascades, a range of mountains spanning the border of British Columbia and Washington state. Its sharp lines and soft tones evoke the jagged, snow-covered peaks that glow beneath the Western sun.

The Skycamp 3.0 and Skycamp 3.0 Mini PNW Edition are now available for pre-order at our Seattle area Showroom. Fulfillment will begin early summer for local pickup only.

Visit the showroom to see the tent on display and claim a piece of iKamper history.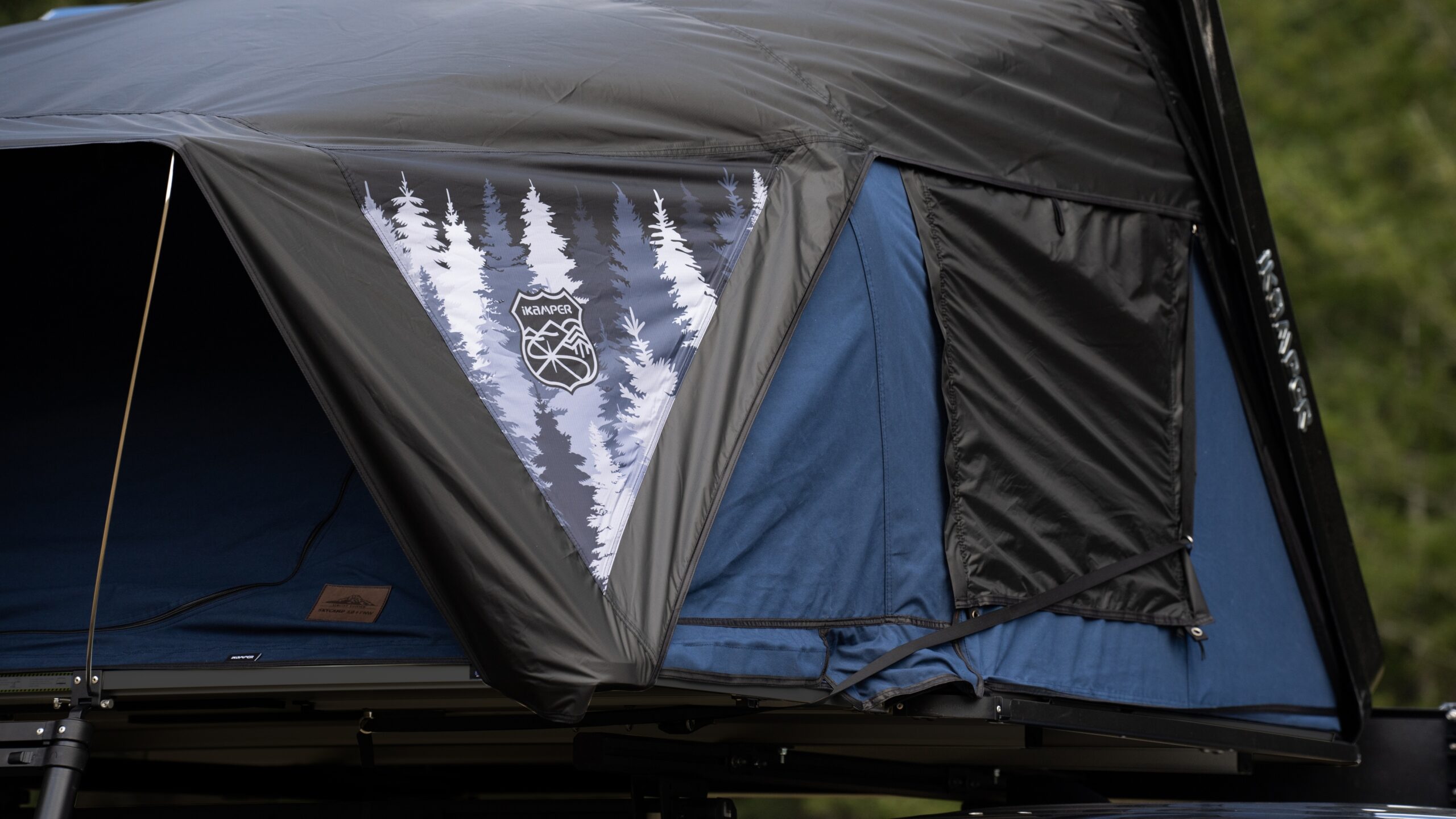 The new iKamper Skycamp 3.0 PNW Edition will retail for $4,699 and can accommodate up to 4 people while the Skycamp 3.0 Mini PNW Edition will retail for $4,179.00, this miniaturized version of the Skycamp 3.0 can accommodate two people comfortably and is in all respects much more suitable for smaller trucks and vehicles. Orders placed now will start being fulfilled as early as the summer of 2023 and local pickup for placed orders is required. To learn more, visit http://ikamper.com.