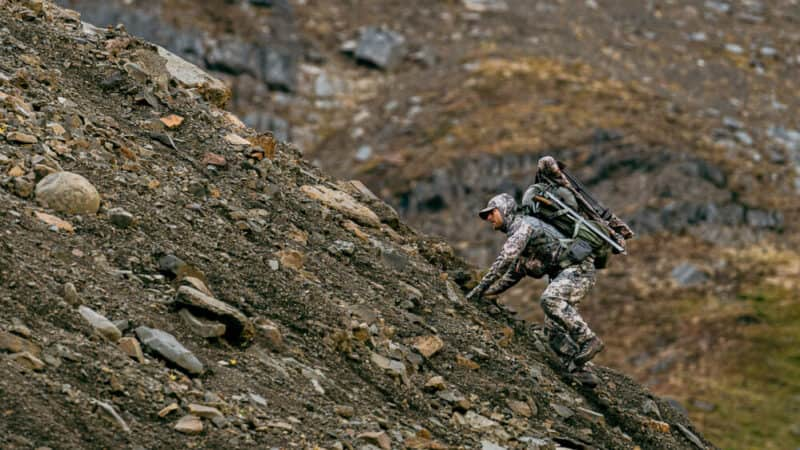 Extreme conditions demand extreme clothing and SITKA's new Mountain Evo Jacket is made for the most extreme circumstances an outdoorsman can find themselves in. The new jacket is designed for those who are planning on heading out into the furthest reaches of the wilderness and is made from reliable and versatile Gore-Tex Lab technology and features ultrasonic welded seams to minimize the bulk and weight for those concerned about every ounce.
More from SITKA @ OutdoorHub: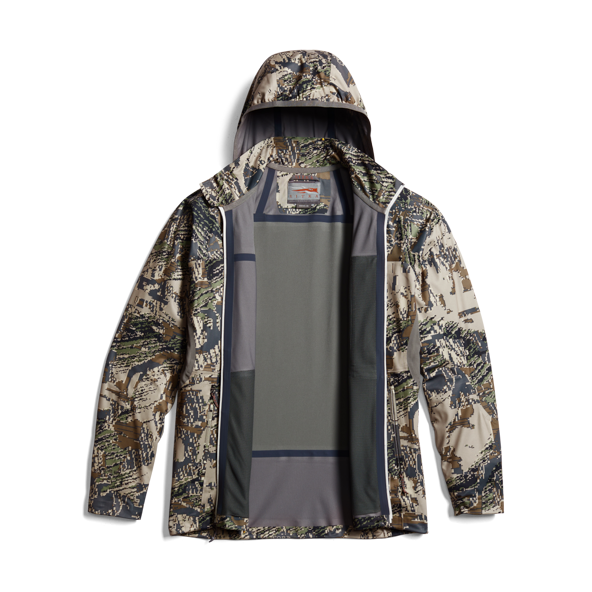 Conquer the Cold and Wind with SITKA's New Mountain Evo Jacket
BOZEMAN, Mont. (April 3, 2023) – SITKA Gear, the leading manufacturer of performance hunting apparel, has released the revolutionary Mountain Evo Jacket. The jacket is designed with high-exertion backcountry pursuits with diverse climates and perspiration in mind and includes strategically placed windproof material where active hunters and outdoorsmen need it most. The innovative stretch panels on the body-mapped jacket allow for enhanced breathability where needed most—under the arms and on the back.

The Mountain Evo Jacket comes in black as well as OPTIFADE Open Country and Subalpine and is perfect for vigorous outdoor activities when a pack is needed from hunting and mountain biking to backpacking and backcountry skiing. The newest addition to SITKA's line of technical apparel makes any outdoor adventure more comfortable with room to move and room to breathe.

"This versatile Gore WINDSTOPPER® jacket was built for year-round active pursuits," said John Barklow, Senior Product Manager at SITKA Gear. "The WINDSTOPPER panels in the Mountain Evo Jacket are the ideal solution to protect from convective cooling and light precipitation, while the breathable 4-way stretch panels limit the need for pit zips and provide unrestricted movement, keeping outdoor goers dry and comfortable during the pursuit. The jacket has been ultrasonically welded and taped seams provide no bulk, save weight and seal out all wind."

Key Features:

WINDSTOPPER by Gore-Tex Labs product technology offers 100 percent wind protection while remaining light and breathable.
Body-mapped 4-way stretch panels maximize breathability and mobility in key areas.
Ultrasonic welded seams minimize weight and bulk.
Contoured hood offers wind protection and concealment without inhibiting peripheral vision.
Zippered hand and chest pockets offer convenient and secure storage.
13.6 oz weight

"I've been using the Mountain EVO Jacket over my base layer while shed hunting this spring. It breathes extremely well while exerting energy without the back sweat from your pack," said SITKA Ambassador, Beau Martonik. "When you stop or slow down, it cuts the wind that would normally make you chilled. I'm excited to use this during turkey season while chasing gobbles throughout the Appalachian Mountains."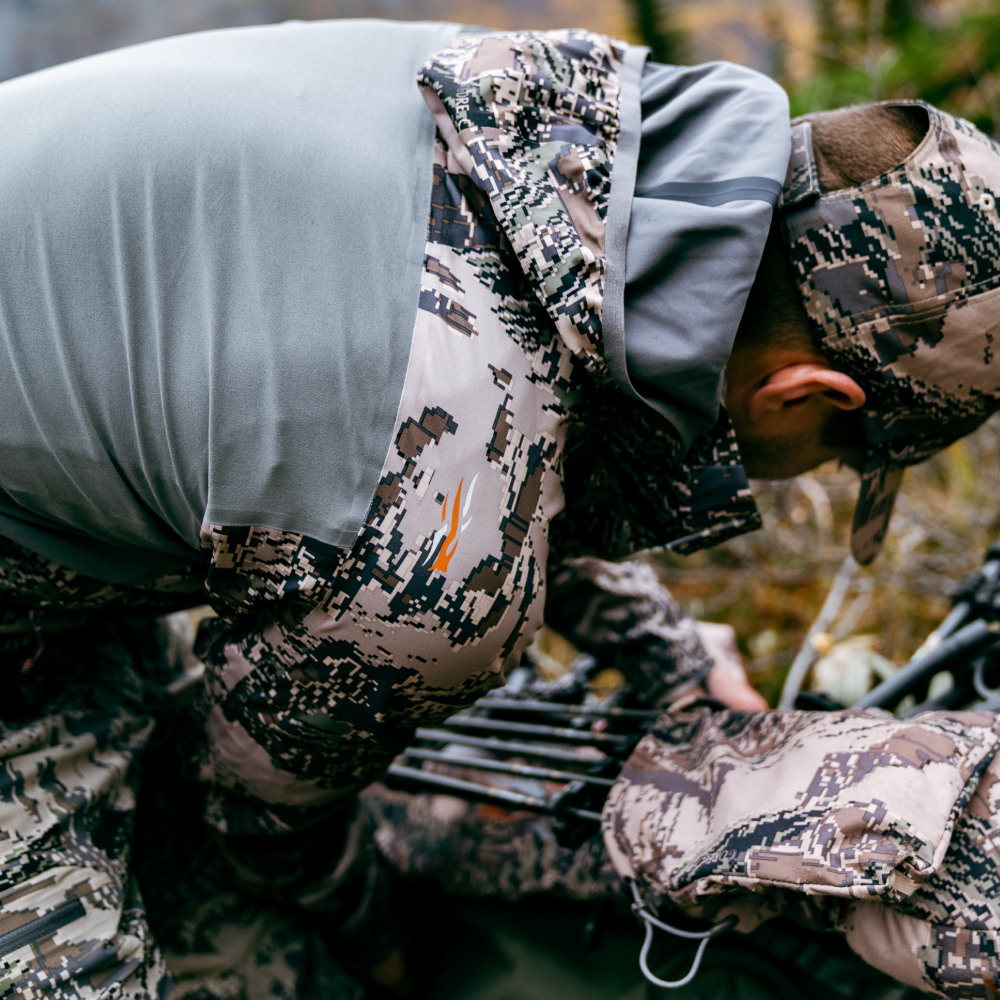 The new SITKA Mountain Evo Jacket will come in either black, OPTIFADE Open Country, or OPTIFADE Subalpine patterns and will cost around $329.00 according to SITKA. This jacket seems like it would be great for reducing the amount of bulk that you're having to deal with, which can often make maneuvering with a heavy pack and thicker layers quite difficult. For more information you can visit http://sitkagear.com/.