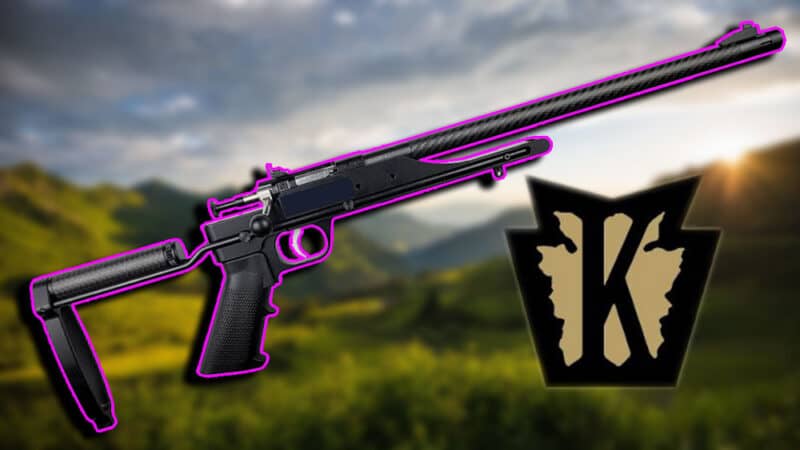 If you're a fan of packing a small, light rifle with you when you go into the deep woods, then you'll be interested to hear of a new option that has just popped up on the market from Keystone Sporting Arms. Keystone Sporting Arms, probably most well known for the Crickett line of youth rifles, has just announced the introduction of their new Overlander Pack Rifle chambered in 22LR. Much like their other rifle offerings, this is an adaptation of the Crickett 22LR action that has just been adapted for use by adults and outfitted to serve in the role of a survival rifle or pack rifle.
More Rimfire Rifles @ OutdoorHub:

Pack Lighter with the New Keystone Sporting Arms Overlander Pack Rifle
The Crickett rifle has been used in the past to create several unique types of rifles ranging from dedicated youth models to miniature-sized replicas of Soviet bolt-action rifles. The New KSA2190 Overlander Pack Rifle incorporated modern lightweight materials and a unique chassis that has been drilled and tapped to accept Crickett and Crickettinny Scope Mounts for those that want to use an optic with their Overlander.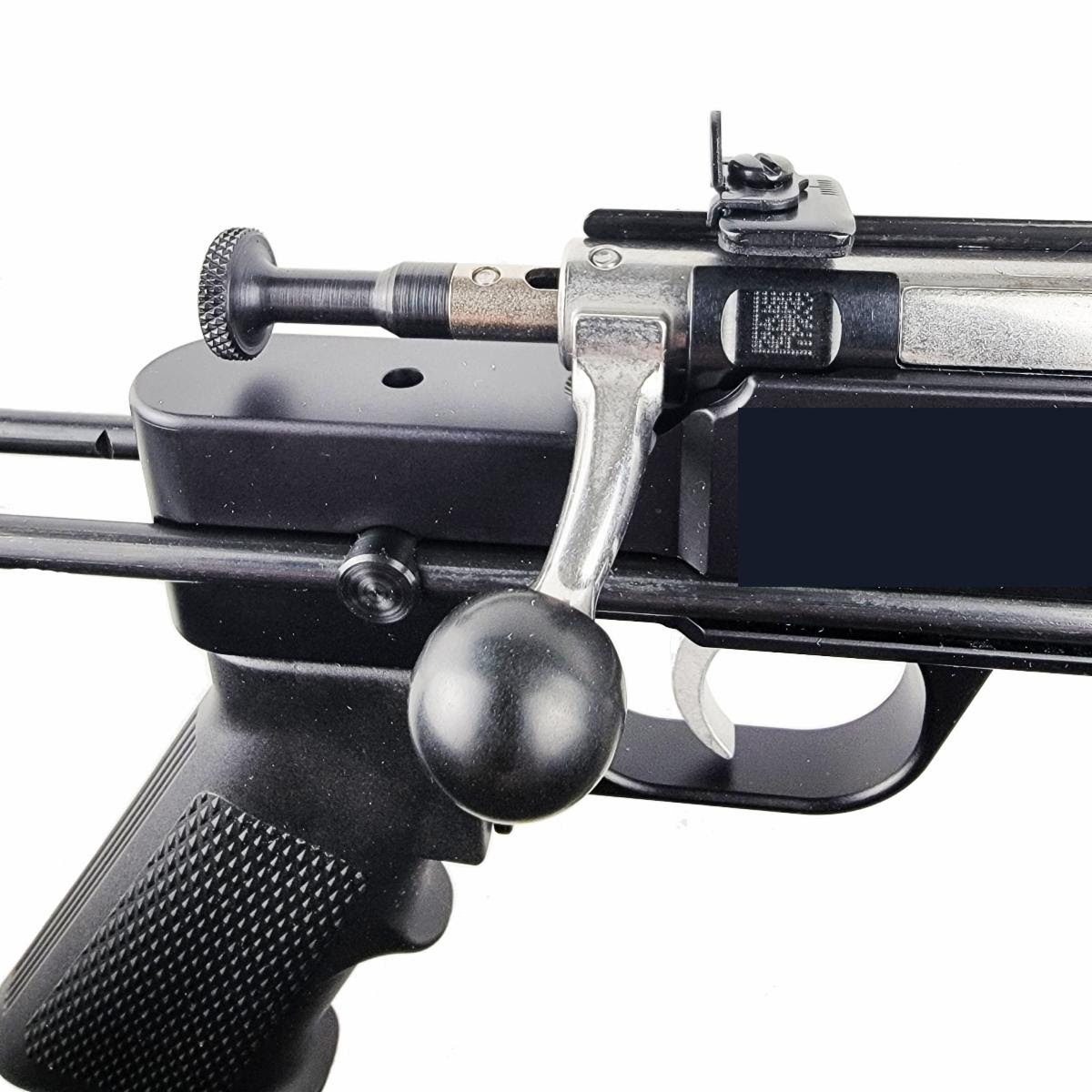 The threaded bolt handle, threaded barrel, and drilled and tapped chassis are all features that I'm starting to like on survival rifles as it adds a lot of customization right out of the box. There is a sling stud mount on the underside of the rifle's chassis but no corresponding mount on the rear of the rifle's stock which features the carbon fiber storage tub. Keystone Sporting Arms has said that they are now accepting both wholesaler and dealer orders, so if you're interested in picking one up you should speak to your local KSA dealer. You can expect to pay around $379 for the KSA2190 according to Keystone. For more information, you can visit https://keystonesportingarmsllc.com/.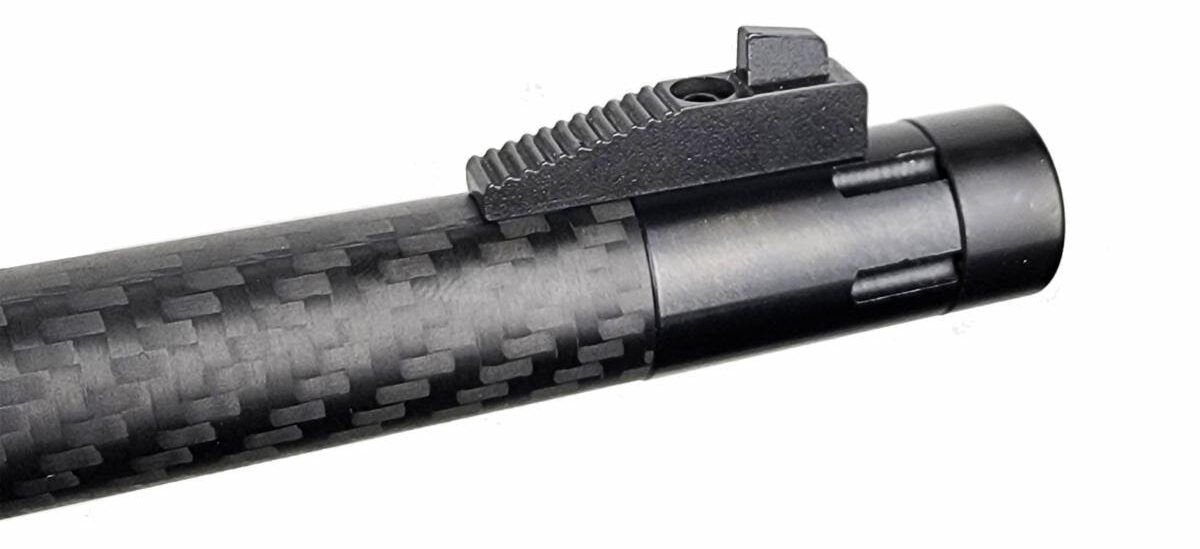 Specifications:
Item: KSA2190

UPC: 6 11613 02190 2

Caliber: .22S / .22L / .22LR

Capacity: Single Shot

Stock: Billet Machined 6061 Aluminum Black Anodized

Barrel: Threaded 16.125″ Carbon Fiber w/Thread Protector Cap

Sights: Metal Front and Rear Peep

OAL: Adjusts 31.75″ max to 26.375″ collapsed

LOP: Multiple Adjustments 13.5″ max to 8.125″ collapsed

Lightweight: 3lbs 8oz

Additional Features:

Carbon Fiber Storage Tube .920 x 3.5″

Dual Push Button Release on Telescoping Butt Stock

Chassis Drilled and Tapped for Magpul Rails

Drilled and Tapped for Crickett and Crickettinny Scope Mounts

Pistol Grip

Metal Cocking Knob

Adult Trigger

Threaded Bolt Handle