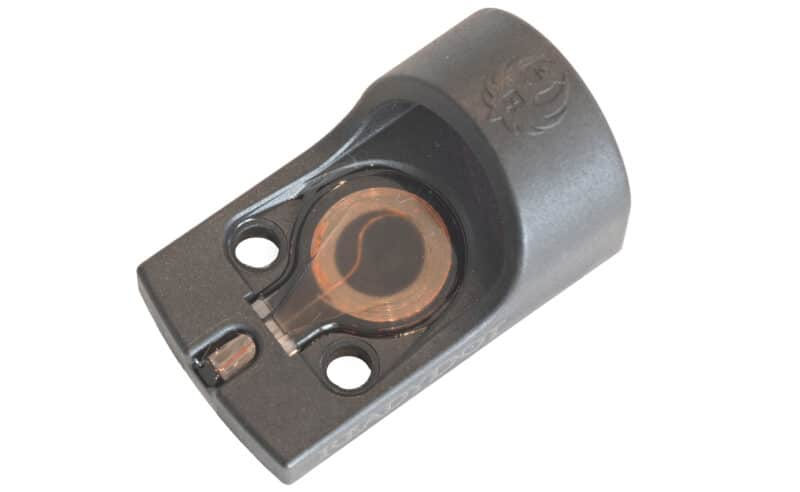 Typical Red Dot optics for pistols are usually powered by replaceable or rechargeable batteries. Ruger's new ReadyDot Micro-compact reflex sight instead relies on the power of the sun to give you an optic that not only requires no batteries to run and use but also features no windage or elevation adjustments meaning that the ReadyDot is a completely hassle free aiming solution suitable for close range defensive situations. Ruger's new ReadDot reflex optic also comes in at an attractive price making it a perfect pairing for those who have a budget and are looking to capitalise on the advantages that modern optics-ready 9mm micro-compact pistols offer concealed carriers.
Ruger Product Reviews on OutdoorHub: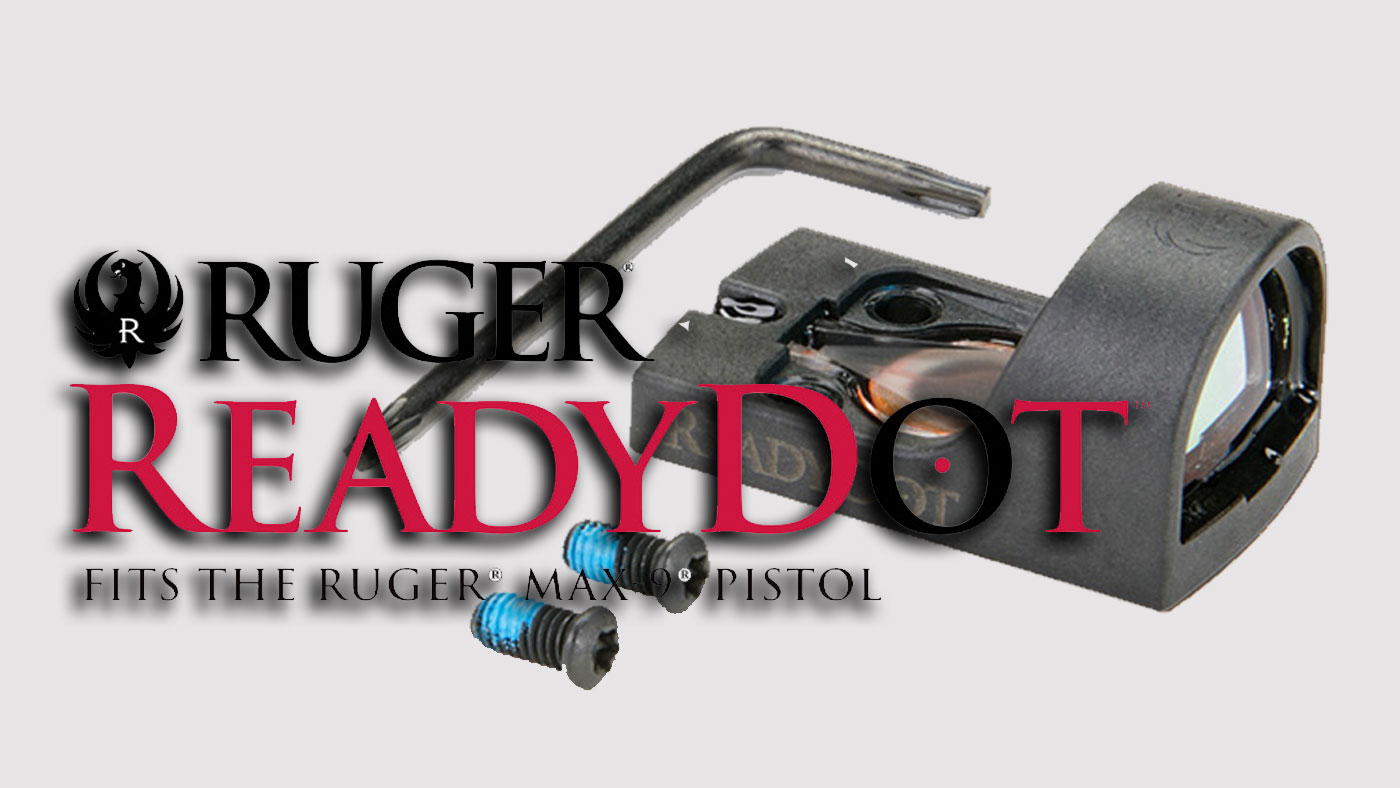 Ruger's New ReadyDot Pistol Reflex Optic is Powered by the Sun!
Sturm, Ruger & Company, Inc. (NYSE: RGR) is pleased to introduce the Ruger® ReadyDot ™ micro reflex optic. The Ruger ReadyDot is an ultra-reliable 1X reflex sight designed specifically to co-witness with the Ruger MAX-9® pistol, but the low-profile sight also fits any compact handgun with a standard Shield RMSc footprint.  The use of a reflex sight like the Ruger ReadyDot allows the shooter to keep both eyes open and focus on the target, rather than the front sight.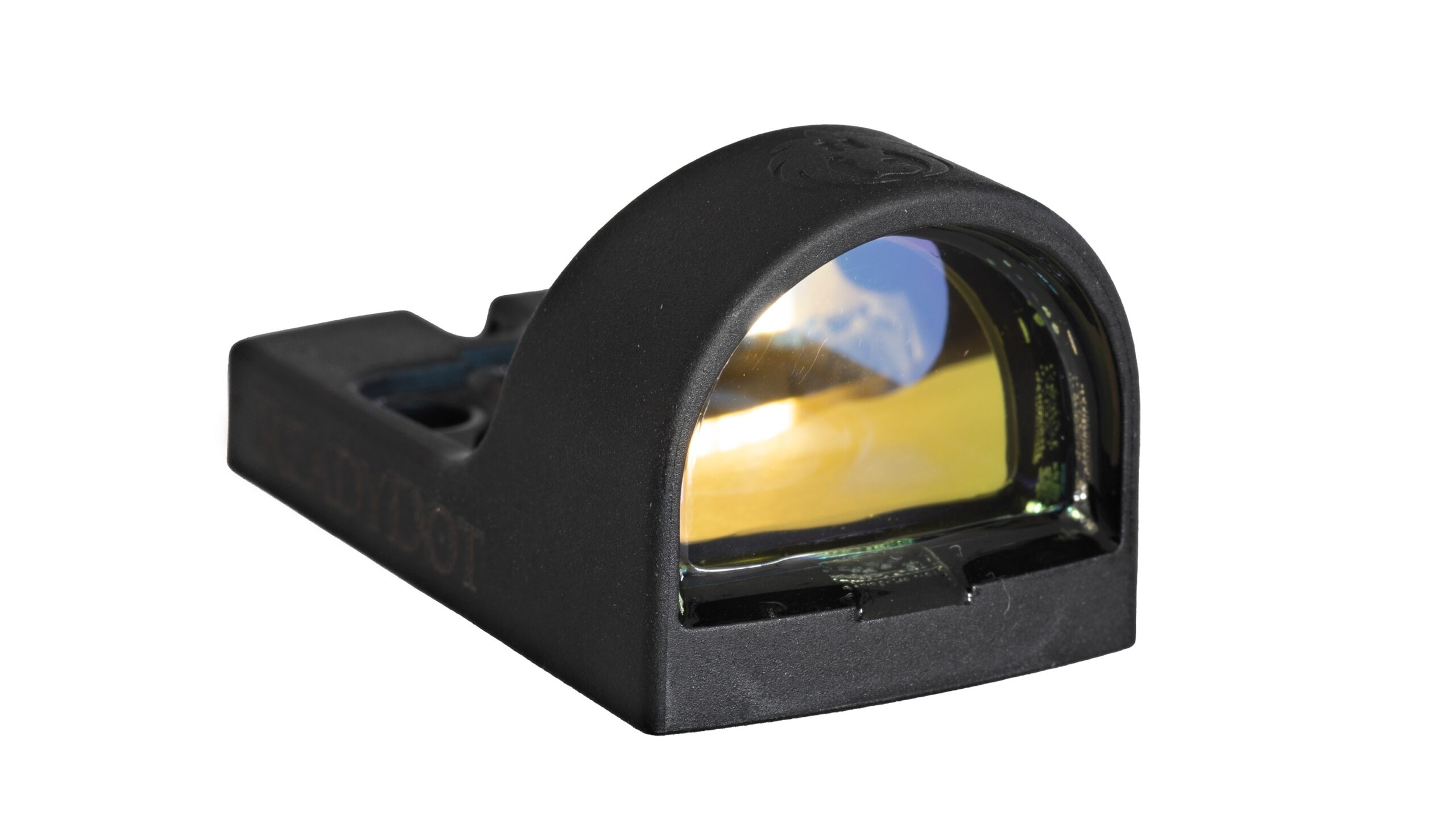 The Ruger ReadyDot Optic will come with the required T10 Torx Wrench and two M4x0.78mm screws for installing the ReadyDot on the MAX-9 handgun but is compatible with any handgun that uses the RMSc footprint. Each Ruger ReadyDot optic will be sold for $99.95 directly from the Shop Ruger store. For more information or to order one, you can visit the product page here. What do you think about a 15-MOA dot on a defensive handgun that features no windage or elevation adjustments? Is this an oversimplification or does this idea carry advantages over more traditional red dot optics?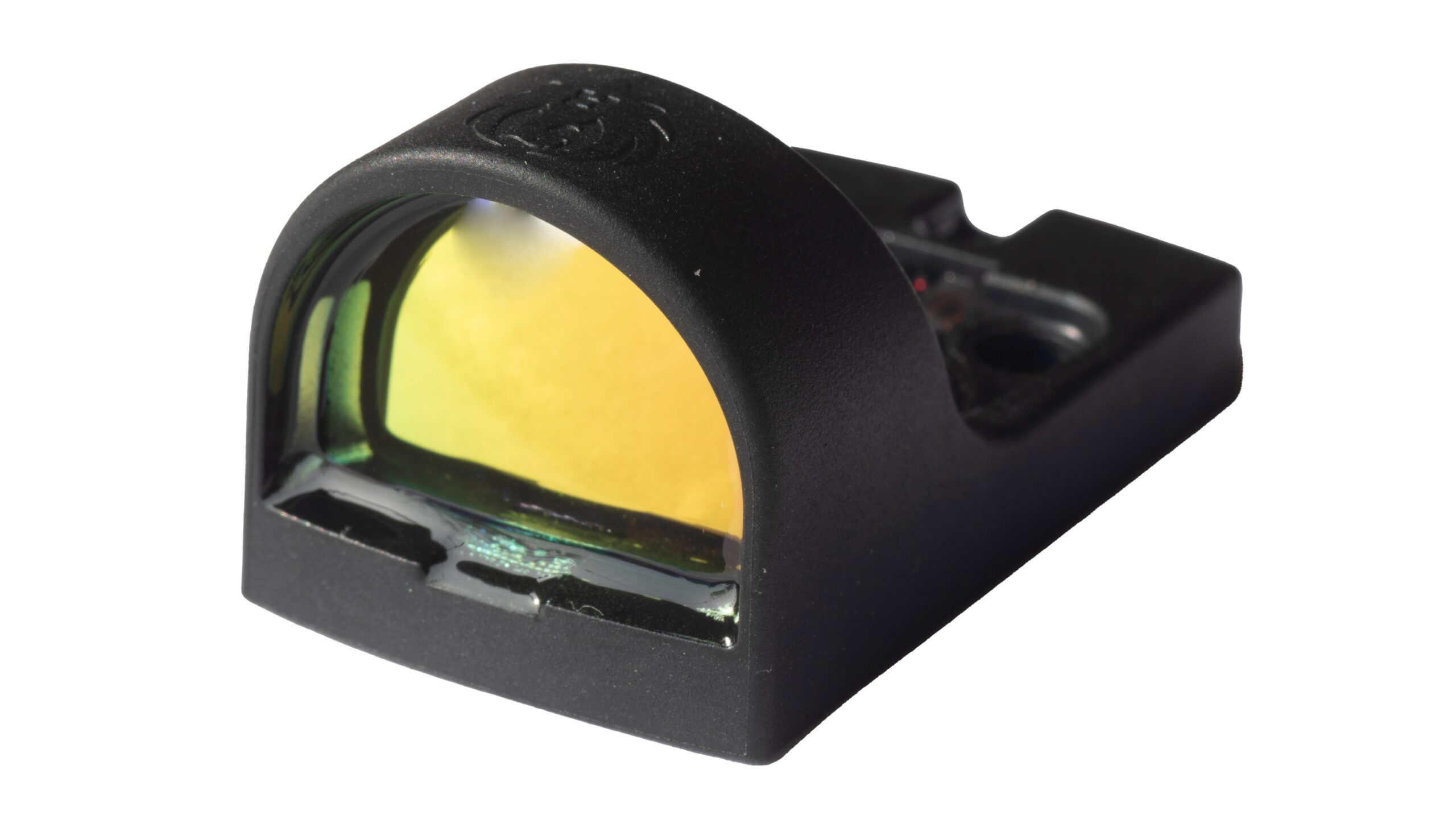 Unlike optics that utilize batteries and electronics to generate their aiming dot, the Ruger ReadyDot utilizes the light-gathering properties of fiber optics, so it is self-adjusting for brightness and never needs a battery. Adding to the robustness of the unit, it is a fixed, non-adjustable sight with a large 15 MOA dot optimized for rapid target acquisition at pistol distances.  Eliminating features that are unnecessary for close range pistol shooting making this one of the most rugged and reliable, waterproof and shock resistant pistol optic available.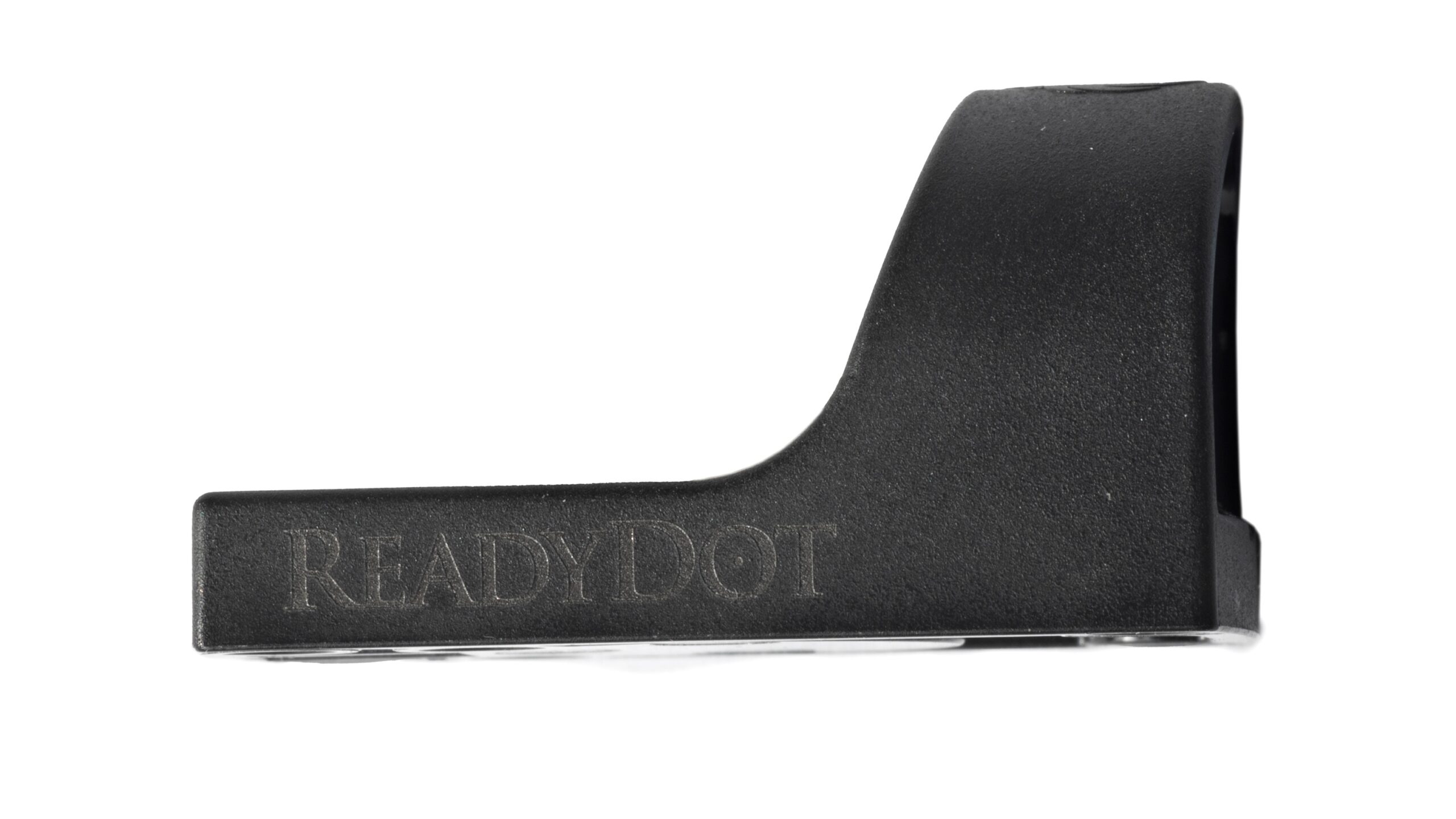 For more information or to order your Ruger ReadyDot visit ShopRuger.com or your local independent retailer of Ruger firearms.

The acquisition, ownership, possession and use of firearms is heavily regulated. Some models may not be legally available in your state or locale. Whatever your purpose for lawfully acquiring a firearm – know the law, get trained, and shoot safely.