As we approach warmer weather in the spring and summer months, it's the perfect time to crack open some cold brews with friends and family. Whether that's at home or out at one of your favorite destinations, canned beer just doesn't go down the same way as it does from an open-top glass or tumbler. However, bringing glasses out to the beach or the campsite with you is not only bulky and possibly expensive if you break a glass, but pouring any drink out of a can often leads to an uneven flow which can release too much carbonation from a drink causing it to foam over in the glass. That's why Draft Top is proud to introduce the LIFT bar tool which safely and reliably removes the top off of beverage cans so you can get a smooth pour, or even add ice or garnish to your favorite cold summer drink.
More Food Articles @ OutdoorHub: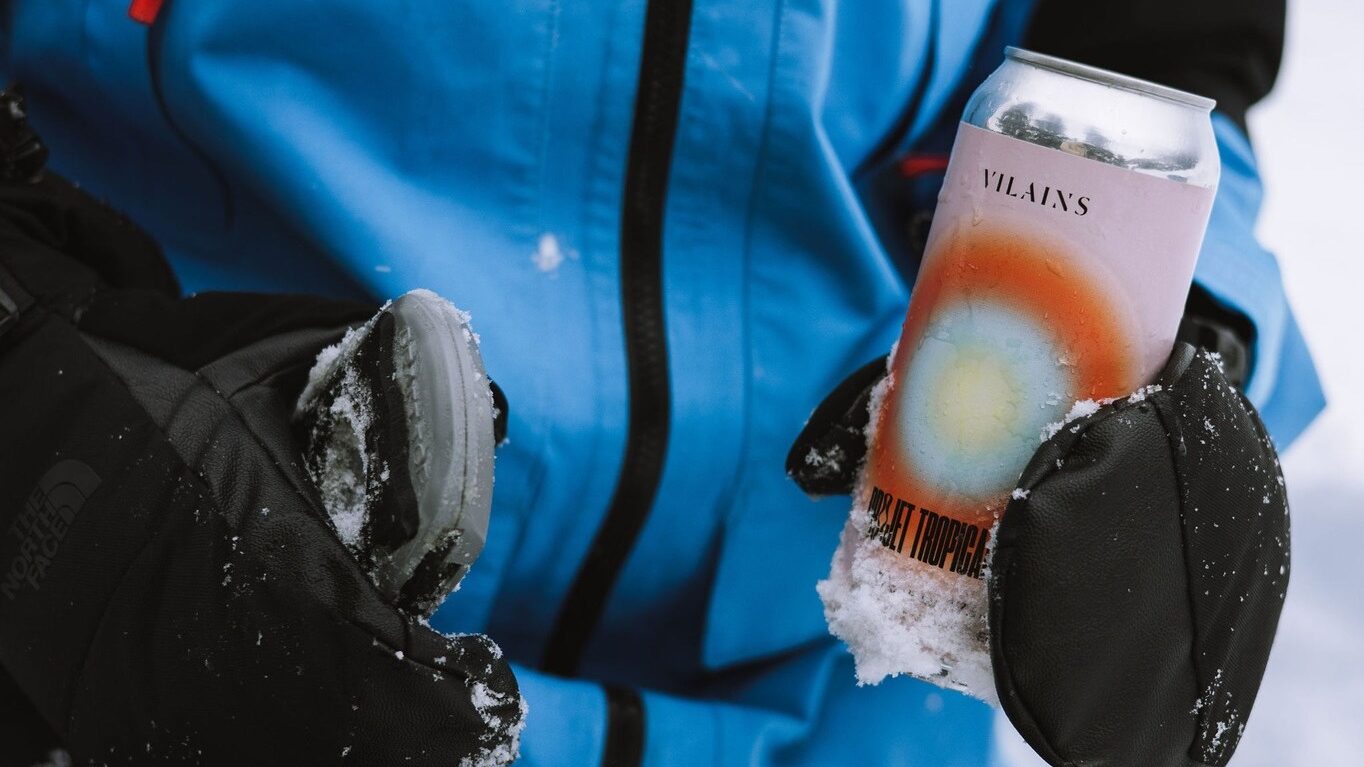 The Draft Top Lift – Get a Smooth Pour Out of Any Drink Can
INDISPUTABLY THE BEST WAY TO ENJOY ANYTHING OUT OF A CAN

Say goodbye to the glug-glug pours, excessive foam, sore fingernails, and all-around UNenjoyable experience of drinking from cans.

MADE IN THE USA … Draft Top LIFT is the ultimate bar tool designed to safely remove and lift the top off beverage cans… allowing consumers to enjoy the full aroma and smooth pour of their favorite beverage, whether it's an IPA, RTD, seltzer or canned coffee all without needing a glass or wasting a plastic cup.

All that's left is to enjoy your favorite beverage.
Easy to use – so easy your grandmother can use it!

Garnish your drink

Add ice and spirits to a drink

Better than a draft experience

Reuse, recycle, repurpose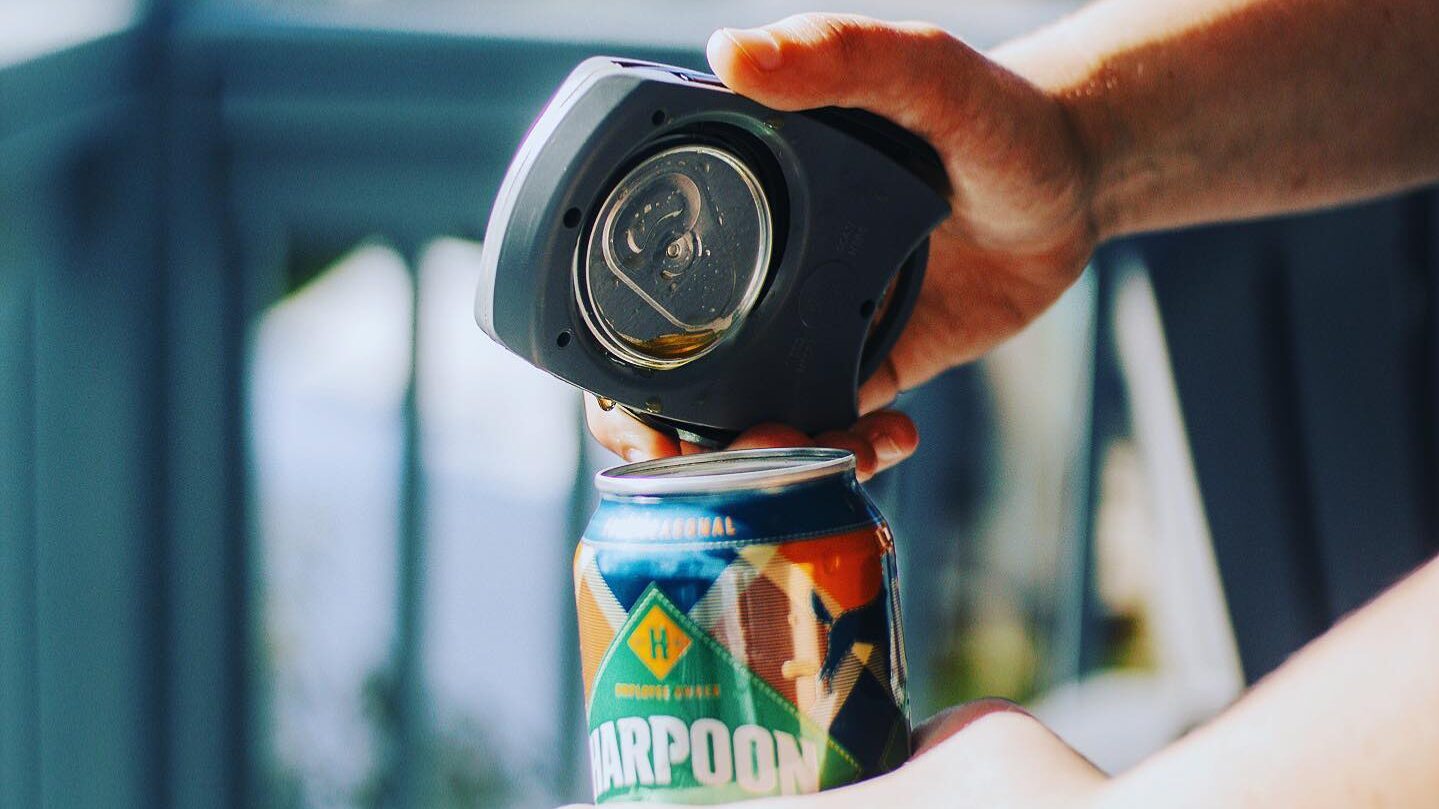 The Draft Top LIFT is fairly affordable at just $24.99. We're going to be testing one of these out here on OutdoorHub to see if if can not only open common 12 oz drink cans but if it can handle some of the thicker materials used on some premium beer cans or some of the thinner types of drink cans commonly found with today's most popular hard seltzers. To check out the Draft Top LIFT and all of its different models you can visit the Draft Top website here.